Realtor by day… Denver area food, wine, outdoor enthusiast, tennis addict, organic gardener, traveler, family, friends and dog lover for the rest of my time!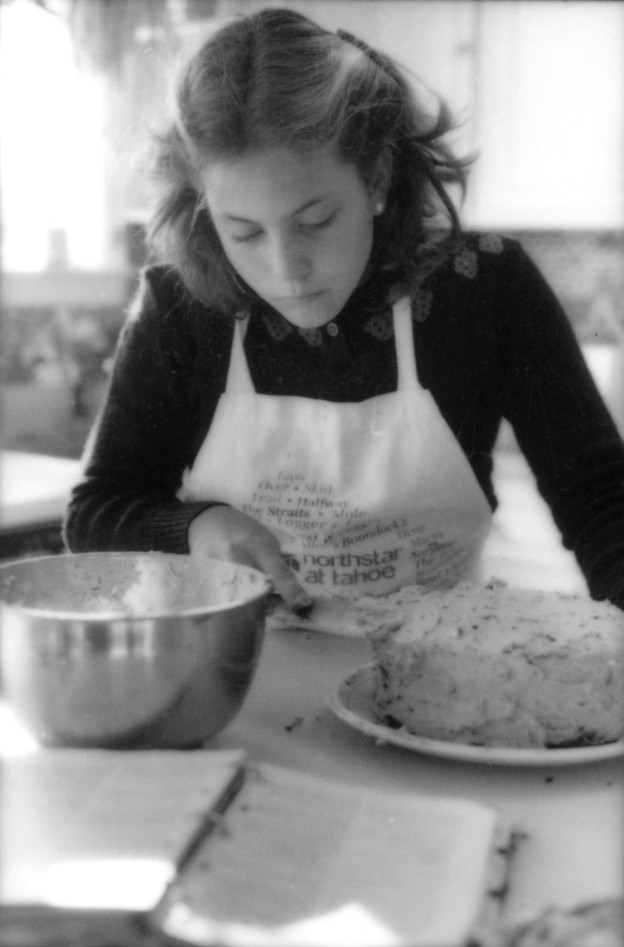 My career allows me time to do the things that are important to me! Most people that I know work to live and enjoy this amazing state that we call home! This is the COLORADO LIFESTYLE! Maybe this is why Colorado is one of the happiest places to be or is it our 300 days of sunshine a year?!
My Mom is an awesome cook and when I have my "aw shucks" moment, I can thank my Mama. She loves to create and try new things – her Mom, (god rest Nana's soul), while she was a saint, she lacked terribly in the cooking department. I guess this is why my Mom and my Aunts are completely different. They explored and created in the kitchen and taught us kids, who wanted to listen, from an early age not to be afraid of cooking. I was the one of the ones who listened. I also, have to credit my Dad. He traveled a lot when I grew up. This had its disadvantages but definitely had its  benefits. He knew all the great places to visit and all the BEST restaurants to go to. He taught me fine dining and the meaning of really good wine. Basically, I was lucky, I had the best of both worlds, growing up eating  really good food and being enlightened to fine dining. I am thankful for this.
Besides my Mom, I learned to cook from the myriad of 1970's and 80's cookbooks following recipes to the tee, but I was bored. I was never the kid who colored in between the lines, so it started in my teens, making up my own recipes.  Most people read novels (I do enjoy one once in a while) but I read cookbooks and am a "food TV" fanatic. I am always seeking other perspectives of what others do. I engross myself in learning about spices, culture and technique- so basically self-taught and just enough to be dangerous!
I think when things really took hold on the notion of really good food, were on my trips to Europe as a late teen. I still to this day remembering eating a celery root salad in Saas Fe, Switzerland in April of 1987 (weird I know, but it was damn good) and then in March of 1989 in Northern Italy, I experienced my good friends Nona's "gravy". I still dream of this gravy. Grandma's sauce (and homemade wine,duh) was something I will never forget! I also went to a cooking school in Italy a few years back, this opened my eyes to real "homemade" Italian food and cooking from the local land. I realized then, that I was living in an over-processed world. Although I was, at the time fairly healthy, I had no idea what "good" local food was all about. I experienced, unprocessed, organic food and to this day has made an impact! A good one at that.
In my circle of life in Colorado, I have healthy friends and family. We buy as much organic as we can and eat local as much as possible.  With the cost of eating out and our really sluggish economy, I have happily resorted to cooking, canning  and growing as much as I can at home and sharing with my friends and family! This is a happy part of my life. My community where I live has organic community gardening plots where I grow a ton of vegetables. I like to know what I'm eating and what goes into my food. I no way intend for you to buy organic or local because it may not fit into your lifestyle or budget (it's hard, I know) but know the ingredients that I use are. I want to focus on including really great food with a healthy "awesome" lifestyle and supporting the local farmers and food producers.  My foods aren't always "low fat or healthy" for that matter, but a life in balance with a good dose of playing outside is good for a healthy balance in life.
I hope you enjoy my blog. Colorado Food and it's Lifestyle are really awesome! We are so lucky!
XO Heather