By cookingintherockies Leave a Comment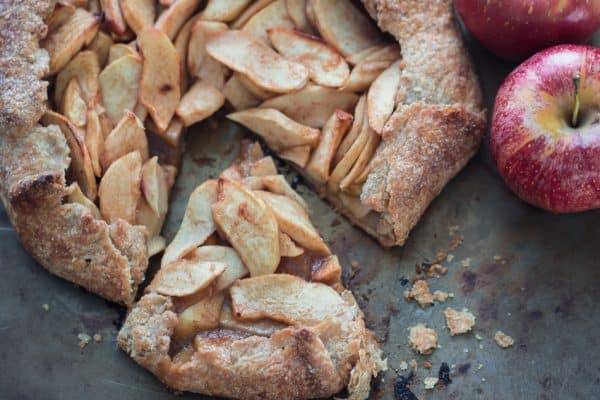 The countdown begins, for real now! Thanksgiving is on Thursday except we are doing ours on Wednesday this year which I'm looking forward too. An actual holiday where I have absolutely nothing to do but lay on my couch, watch football and eat leftovers! This year's dessert is an Apple Galette.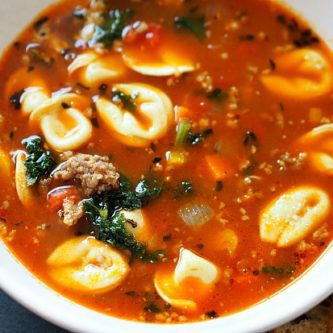 By cookingintherockies 4 Comments
Wow! One holiday down and a couple more to go! I hope y'all had a great Thanksgiving! Now on to bigger things! LOL! I had a great holiday. I got to see my brother and his family which was amazing because it had been a year since I had seen my nieces!